Advice for purchasing a good Sofa setA new sofa must be highly durable, as you are not getting a sofa each year. It is therefore significant that your new sofa is just the right choice and completely as per your expectations. Selecting a right sofa depends on your overall furniture budget, the family members and your inclination for the material used in making the sofa.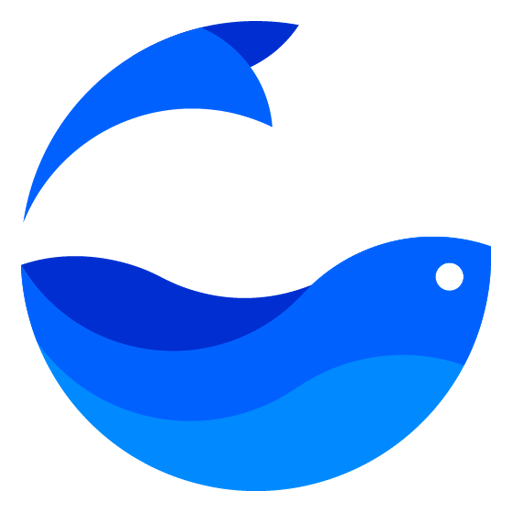 In this article, we will assist you step by step in your final decision making for selecting a new sofa that is best for you and your home.Tips for Buying Best Sofa1. Measure the room size and area of existing furnitureEnsure to measure the exact dimensions of your room and present furniture area before going to the store for considering new sofa.
To build a calm atmosphere is essential. Multiple accessories gathered in a single room will make you feel edgy. Colors are also important elements to be considered while choosing modernized sofas.
A sofa set that is standing out from the floor position seems to be less heavy, particularly when the sofa is positioned in face of the window and when the sunlight is being casted on the sofa set.2. Double check the quality of sofa frameworkShake the sofa set with both hands and check that the framework is well built.
Checking the sofa base is important to ensure that there are no insects, rots or scars. The wooden framework should be joined by using mortise and not by nails and even strengthened using glue.3.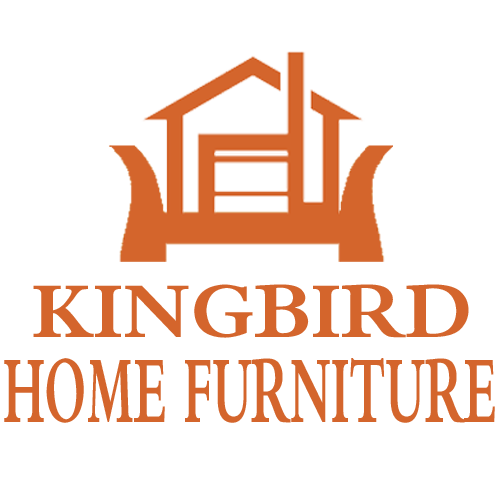 Check internal cushion worthThe high end sofas are now made using nylon ribbon and spring crossing over the knitting structure for the base of the sofa sets. The multi layers bedding structure should be made of good, elastic and lightweight foams with polyester wadding. This kind of cushion will make sure superior ease with finest resilience.
The bottom and back part of medium categories of sofas are in general made of fiberboard with medium density foams layers and using the polyester wadding. When using these sofas, you will have a little hard feeling along with lesser resilience.4.
Double Check the sewing and fabricLeather sofas come up with two different categories the full leather and the half leather. Full leather couch are costly but have finest quality and the feel. Leather match category comes with leather for the areas where your body comes in contact with the sofa, while sofa sides and back are made with artificial leather, thereby the price is somewhat reduced still with decent quality.
Hope this tips and advice for purchasing a good sofa set will assist you.If you are looking to buy best sofa in Adelaide then please visit saloungesuites. com.
au or call us at 08 8359 8840.