A first look into the office space can instinctively tell a lot about the work environment and its culture. Probably that is why most of the highly skilled employees are often choosy when it comes to working in an office. All work and no play makes an office environment dull and boring which is often strenuous and hard for someone spending most of the time there.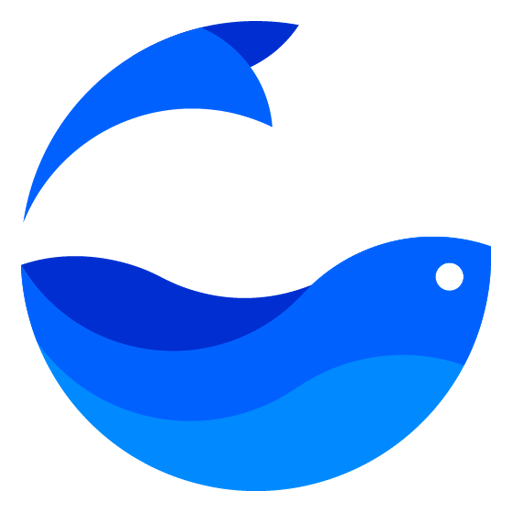 Enter the new millennial work culture which is more about co-working, recreational courts, scribbling walls, quirky work places, artistic furniture pieces, incredible productions and other amazing perks to gag about. Probably this could be what the future corporate space will look like, where incredible ideas, designs and thoughts are going to act first and conventions later. That means employees are no longer tied to their desks while working or the conference room when holding a meeting.
The present office work culture is mobile and has moved on to becoming an innovative interaction work station. An employee can now comfortably stretch his legs on a sofa and happily tick away his laptop keys, while a team can gather within a surrounded cubicle wall to hold a stand-up brainstorming session. Ideas are infinite and so are the choices that build up the present corporate layout, where work is always faster, livelier and cheerful.
Does this make cozy corners and cubicle privacies a mismatch with modern office design layout?No. What has changed is the manner in which they had been utilized so far.
Take a look at some of these incredible office furniture pieces to realize why design and innovation go a long way beyond just the type of work that you do. #1 The Ring-fort CubicleImagine your office cubicles as a ring-fort set-up in the middle of your office floor. Like the picture above this is the ring-shaped wall that stands tall in the middle of the office at Rea lex Payments.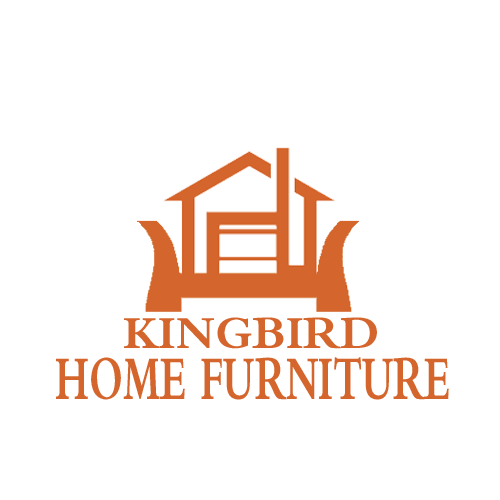 Popularly named as the Ring Fort, its round and sturdy wall allows team members to hold energetic stand-up meetings minus the disturbances and barging intruders. The inner wall serves as white-board, where your team representatives can neatly sketch the market line of curves and point out the company goals and deadlines. The outer wall is open for decoration or scribbling, whichever way you want to make it feel like.
The Ring-fort cubicle breaks away from the stereotyped one-man cubicle walls that we had known till now. Whats best about it is that it elevates team spirit and reduces waste of space and cost. Think it this way One Ring fort cubicle = one big conference table the chairs.
This zero sitting arrangement activates the thinking process and the feeling of team work. Meaning: More active and less idle brains. This is the ideal piece to bring into any office, where everything is about combined effort and delivery.
You dont always need to use new cubicles; you can also go for used office cubicles Orange County to design cubicles that enhance employee productivity. #2 Pallet Supported Conference TableAn innovative and friendly office space is more welcome than ever. However, it transforms into a motivating work station when innovation friendly becomes environment friendly.
For this, we steal a furniture idea from the interiors of Quirky. Built with simple DIY pieces (the pallets for the table legs and the glass for the surface top), they make the entire innovation far more interesting than an ordinary top-class conference table. Add to this some recycled Herman Manville chairs and there you have an entire innovative design furnishing to complement the corporate look.
#3 Plush SofasTheres nothing incredible about plush sofas but the thing is that, office spaces are being more dominated by them. From vintage styles to cushy colorful designs these lounge stations make cozy corners ideal for collaboration and creation. It even keeps everyone within the team close to each other.
That means everyone is kept on the loop about each others work progress. The modern home-office space is more about we and less of I now. Make sure to invest on the ones that are warm and inviting to your guests as well.
#4- Graphic Designed Woody WorldAs if work itself was not enough! But then, excitement is what feeds your office employees and this could in any form. If you are a boss who still has a deep respect for conventions: meaning love for old-fashioned cubicles, no problem!
For this, you will be taken straightaway into the Cartoon Network offices in Atlanta for some inspiration. Just like you they too like following the conventional style. However, creativity has no bar when you take a peek into the physical work environment.
Cartoons. Cartoons everywhere! From furniture to cubicle walls, the place is full of cartoon customized chaos just the way employees like it.
Not a cartoon person? Are you into typos? Turn your world Typo studded just like one of Adobes meeting room.
Start-up life is not easy. However, the best part about them is the fun and flexibility that employees enjoy at work. Exciting work spaces boost up the energy and charge up the creative instincts.
Which is why, home offices today take care to provide an environment that employees would love to work in.Buying new furniture does not always match the big ideas that build up your brand force. Besides, expensive price tags are always a matter of concern that limit down your power of choice.
But then changing your choice can widen up your choice. You can instead go for used office furniture and recycle them into brand new designs that make employees talk about even in the social media. All that entices are always bound to go viral online.
Who knows, maybe your home-office would soon become the viral talk of the town where everyone wants to send a job application RELATED QUESTION Is an acrylic kitchen sink a good replacement choice for a builder grade flimsy stainless steel one? Stainless, even the thin ones, are far superior to acrylic for a kitchen sink. I havent seen any acrylic kitchen sink last more than a few months before they showed a lot of stains, damage and wear.
They easily mark from copper clad and aluminum pots and pans. Cast iron pans will easily scratch the acrylic. A dropped knife will take a gouge out.
Staining is a persistent issue especially from grease, oil, spaghetti sauce, coffee and juice drinks. Personally, I would not use an acrylic sink anywhere other than a bathroom. MarkKw