Additional FeaturesBe it an assigned space in your home or a small corner of your bedroom, having a home-office makes sense for people who need to work from their homes. Business owners or work from home professionals or people who bring home their work on their off days, need a good desk to do their jobs better.A working table can be good for your posture and provide enough space to spread your legs when needed.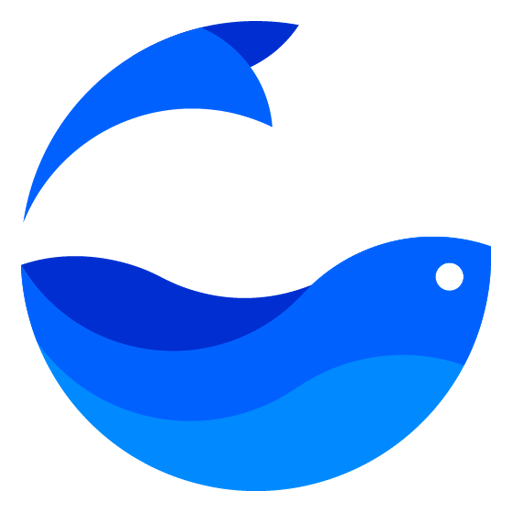 There can be options for storage as well if you need to safe keep important files, papers and documents. So, a desk for your home-office is definitely an upgrade if you have been working on your kitchentable or on your bed for so long! In fact, the office desk is the furniture that you should choose even before you set up your home office.
But, how can you choose the appropriate office desk for your workspace? Office desks are available in different styles and materials. Here are some of the factors that you should consider before investing in a home office desk.
Profession/ Nature of WorkThe nature of your job will be the most important criteria for choosing an office desk. The things to consider should include the number of hours you spend working in your home office and the things you need to place on your desk like laptops, books, notebooks or sheets. For example, if you are a writer, you may need more workspace to place your books and laptop.
An architect or a designer may need a large desk to spread drawing sheets. A techie may need a small work desk or a full-fledged workstation space for more than one computer. A teacher may need space to store examination copies, books and notebooks.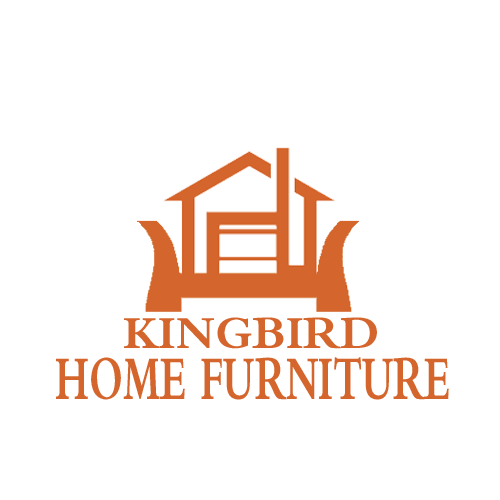 If you are a business owner you may need a small corner desk to check your emails and make important business calls.SizeThe size of your desk will depend on the available space. You should measure the room or the place before deciding to buy the desk.
For a dedicated office, you can choose a capacious desk appropriately matched to the size of the room. However, there should be enough space for movement around the room. It should not block the entryway to the room and you should be able to access power outlets to plug in electronic devices.
If you wish to place your desk at the corner of your bedroom, small contemporary office desks like corner desks can be ideal. Ideally, there should be 2 ft to 3 ft gap between your desk and the chair to offer enough leg space. If you are buying a chair separately, you should also measure the height of the chair to ensure maximum comfort when working for longer hours.
MaterialThe material of your home office desk will depend entirely on your choice. You may want a strong and sturdy wooden office desk or a desk made from composite wood and veneers. You can also choose sleek metal desks.
Moreover, the material of your home office desk can be matched with other furniture in the room. The colour and the finish of the material can also be synchronised to make it blend into the decor, like a white desk to match a room with furniture in white or neutral hues.Solid wood can be the best option if you prefer longevity and classic appeal.
Mango woods and Sheesham wood office desks are popular choices for their sturdiness and aesthetics. Glass topped desks can look trendy but they can be difficult to maintain, as they are prone to get dirty. Metal desks combined with solid wood like Clear cut Office Desk by Aprodz are both long lasting and stylish.
StylesVarious furniture stores offer various styles of office desks for sale. The style you choose will depend on your job, size of the room or available space and personal choice. Regular desks can fit into most rooms.
ThePampa Desk is a simple office desk that can be functional and stylish. There can be various designs on regular desks ranging from retro to contemporary, vintage to rustic. The Spotlight Desk is a rustic desk by Aprodz that will be the perfect fit for a small home office, while the Yantis Desk is an extremely stylish modern desk that can easily fit into a corner of your bedroom.
Storage NeedsStorage is an important criterion for home office desks if your profession demands to keep lots of hard copies of documents or you need to store books, stationeries, gadgets and miscellaneous items. You can opt for an office desk with drawers to store papers and files, like the Calio Desk with multiple drawers.A desk with hutch, shelves, shelves, cabinets and drawers will allow a lot of vertical storage to keep multiple items.
The Berlin Office Desk by Aprodz will be an ideal home office desk for business owners working from a dedicated office space inside their home. Writers and book lovers can choose an office desk with bookshelves to store some of your favourite books.Additional FeaturesAfter you have decided on the size, material and style of the desk, you can zero in on some additional features like adding extra drawers, shelves and cabinet doors.
You can customise several features as many stores offer customisation on wooden furniture. You can go for strategically cut holes to organize computer wires if you are going to use a desktop. Also, you can add mirrored glass tops and make other style changes to fit your personal style.
BudgetBudget is one of the most obvious criterions before investing in a writing table or a work desk. While wooden writing tables can be expensive, wood veneer and laminates are budget-friendly materials to choose for a work desk. However, you can look for office desk deals and discounts when stores offer office desks on sale to reduce your expenses a bit.
If buying a new desk is out of your budget you may try buying used desks or recycle old desks in your home to make them work as office tables. Aprodz, one of the best online furniture stores in India offers a stylish and affordable collection of office desks and writing tables for home and commercial uses. If you are interested in shopping from their website, visit and order one to get it delivered right to your doorstep.