The original Apple Macintosh, released in 1984, was a very popular computer. As youd expect, quite a lot of software and games were developed for its operating system, the classic Mac OS. But, because Mac OS had an architecture that was fundamentally different than its competitors, that software wasnt easily ported to other systems.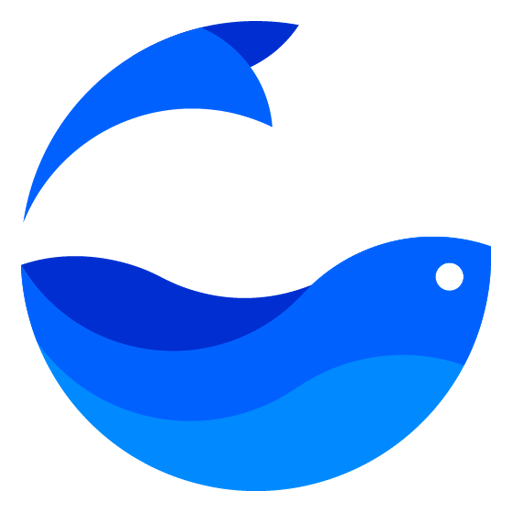 Fast forward to today, and its difficult to use any of that software without an actual Macintosh or emulating the entire OS. Advanced Mac Substitute fixes that by allowing you run applications directly and you can run them on a Raspberry Pi.The current version of Advanced Mac Substitute can run on modern Apple Mac OS X machines, Linux, Android, and the Raspberry Pi line of SBCs (single-board computers).
Traditional emulators for classic Mac OS software need to replicate the hardware it ran on, and then run the entire operating system on that before they can launch an application. Advanced Mac Substitute completely replaces the OS, and launches directly into the application or game.The software has a backend that includes a 68K emulator that works with an POSIX-like system, which includes most modern branches of UNIX.
That works with a generic bitmapped terminal abstraction frontend that can be ported to specific platforms. It doesnt currently work with every application available for the original Mac OS, but support is being added. Right now, it can run four different games, and potentially a lot of software depending on the graphics requirements.
RELATED QUESTION What kind of games did you play in Boot Camp? CHARIOT RACES!After lights out, the single funnest game we played was chariot races.
We had a compartment that had bunks lined up a few feet from the wall around the perimeter of the compartment, the floors were slick daily polished tile.The space between the bunks and the wall was our track. One man, the gladiator, armed with a towel would sit on a government issued scratchy green wool blanket.
The other would grab the other end of the blanket and act as a horse!5 or so teams would line up, and race around the compartment.Towels would fly, horses collided, gladiators were thrown from their woolen chariots!
It was all fun. We had some close calls and almost got caught a few times, but it was a blast!What kind of games did you play in Boot Camp?