2021-01-06
Kingbird Furniture company
Are you looking to buy a sofa? If you are here, I bet you are. You are probably feeling overwhelmed we have all been there.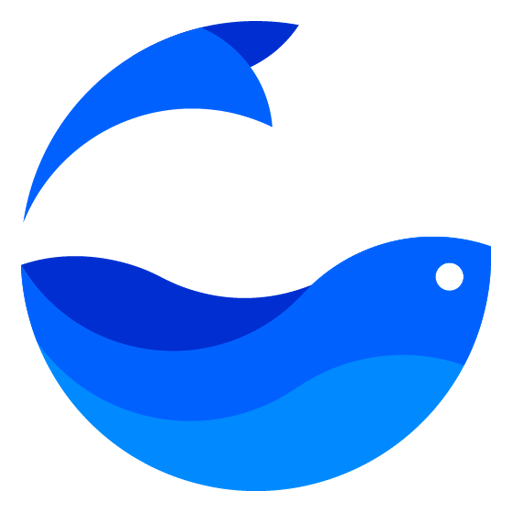 Choosing the right kind of fabric couldnt get any more challenging. Given a wide range of materials and a host of factors to consider, the choice of the right sofa becomes complicated. The good news is that with chenille, your search is as good as over.
You must be wondering, why chenille?First, chenille fabric is a durable material which makes it excellent for use in upholstery such as sofas. Durability is essential because sofas are the most used furniture in a home.
At the same time, the constant usage makes the sofas vulnerable to dirt and stains. Fortunately, chenille fabric for sofas is easy to clean. But here is the kicker: acquiring chenille fabric is now easier.
FibreGuard uses technology that enables you to enjoy chenille fabric for sofas with an assurance that it will withstand everyday stains. In addition, FibreGuards chenille fabrics are highly durable. And even better, their stain-free properties will not deteriorate after washing and heavy use.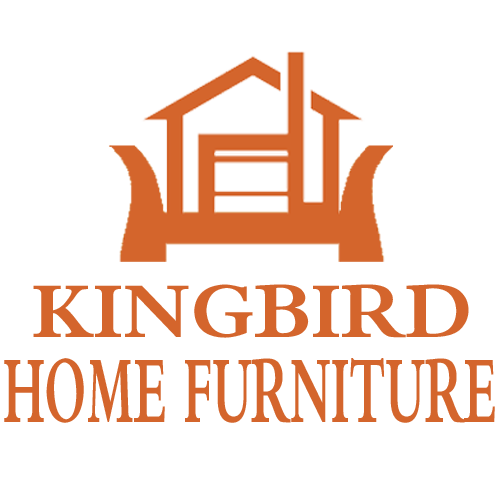 As a result, you will enjoy a cleaner sofa for longer